OUR DEDICATION IS YOUR
PEACE OF MIND

From heat pumps to furnaces, we can provide you with products and services to keep you comfortable all year long.
Stay cool with professional air conditioning repair, replacement, and installation services for your home.
Maintaining your home's systems wards off emergencies and costly repairs while extending your equipment's life.
Bay Breeze Heating and Cooling
Bay Breeze Heating and Cooling, was established on January 1, 2001. We started the company to get back into what many companies have veered away from—customer service and satisfaction. Our primary objective is to provide personalized service with the utmost quality and professionalism to all our customers. We remain locally owned out of Davidsonville, MD, and service Anne Arundel County and the surrounding areas.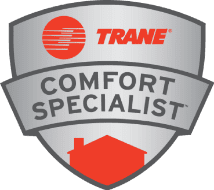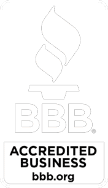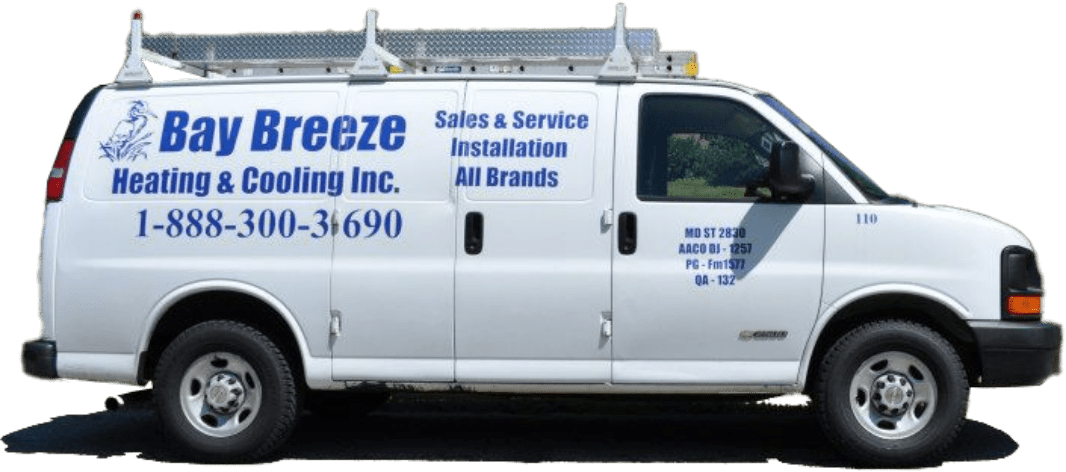 WE LOVE HEARING FROM
OUR CUSTOMERS!
"Great experience with Justin from the Bay Breeze team! This company will always have my business."
- Calvin H.
"Justin explained clearly what he was doing. He was polite checked the air conditioning thoroughly."
- Barbara F.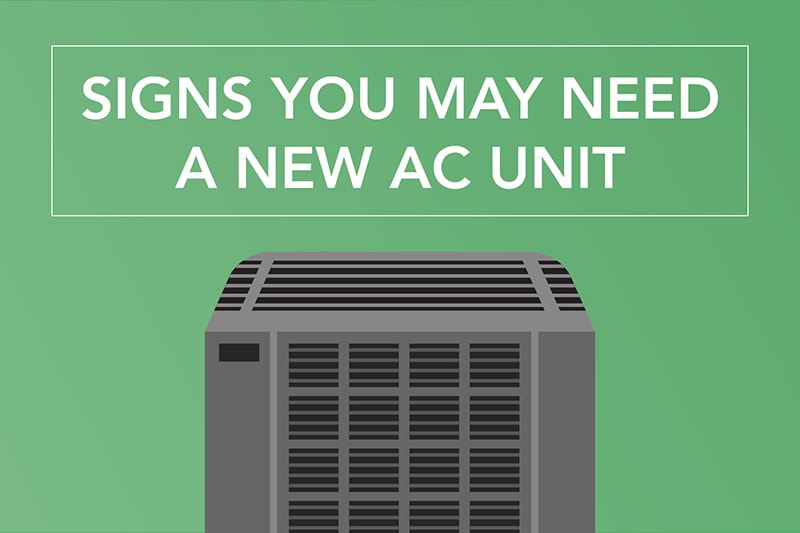 The central air conditioning system is a simple pleasure of everyday life. Your home should be a place where you can relax. On a hot day, cool air is essential to your relaxation. If you take good care of your air conditioner with annual inspections and monthly filter swaps, it should last 10 to 15 years.
Read More
It's about to heat up here in Crofton. Make sure your air conditioner (AC) is primed for the Maryland summer heat rays by scheduling a seasonal maintenance visit.
Read More
NEED HVAC
SERVICE?
Contact the experts at Bay Breeze Heating and Cooling

WHAT ARE YOU WAITING FOR?
Contact Bay Breeze Heating and Cooling