OUR DEDICATION IS YOUR
PEACE OF MIND

From heat pumps to furnaces, we can provide you with products and services to keep you comfortable all year long.
Stay cool with professional air conditioning repair, replacement, and installation services for your home.
Maintaining your home's systems wards off emergencies and costly repairs while extending your equipment's life.
Bay Breeze Heating and Cooling
Bay Breeze Heating and Cooling, was established on January 1, 2001. We started the company to get back into what many companies have veered away from—customer service and satisfaction. Our primary objective is to provide personalized service with the utmost quality and professionalism to all our customers. We remain locally owned out of Davidsonville, MD, and service Anne Arundel County and the surrounding areas.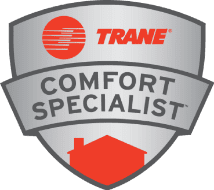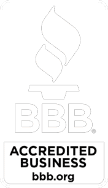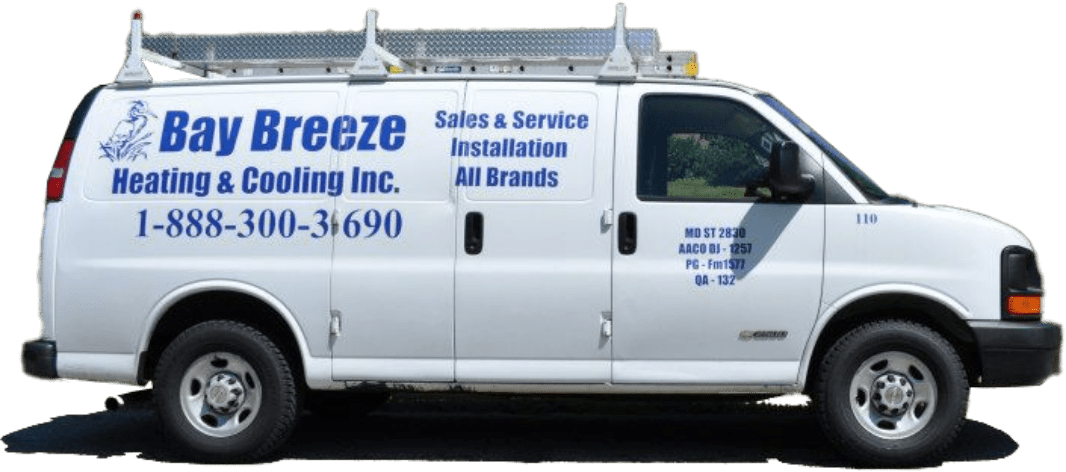 WE LOVE HEARING FROM
OUR CUSTOMERS!
"Kevin was great – professional, yet personable! He took a look at the inside and outside units, then quickly identified the problem (a dead capacitor on the compressor coil unit). He replaced the part and ran a check to make sure there were no other underlying problems. Everything is back in working order – just in time for our family to visit! Thanks, Kevin!"
- David T.
"Honest, reliable, on-time, efficient, courteous, and very professional. Excellent customer service too!"
- Jim S.

There are a few things to check in your home in the case that your furnace is blowing cold air, such as your thermostat settings, air filter, and your home's ductwork.
Read More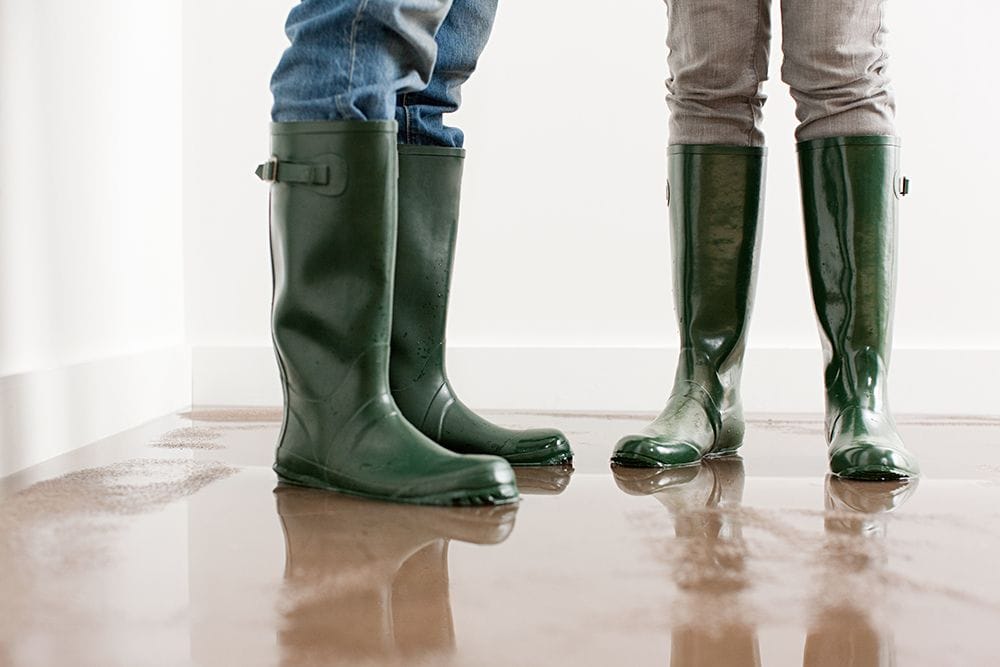 You just discovered there is a puddle of water on the floor in front of your furnace. What does this mean? Why would your furnace be leaking water? 
Read More
NEED HVAC
SERVICE?
Contact the experts at Bay Breeze Heating and Cooling

WHAT ARE YOU WAITING FOR?
Contact Bay Breeze Heating and Cooling