Call us for heating solutions
OUR DEDICATION IS YOUR
PEACE OF MIND

From heat pumps to furnaces, we can provide you with products and services to keep you comfortable all year long.
Stay cool with professional air conditioning repair, replacement, and installation services for your home.
Maintaining your home's systems wards off emergencies and costly repairs while extending your equipment's life.
Bay Breeze Heating and Cooling
Bay Breeze Heating and Cooling, was established on January 1, 2001. We started the company to get back into what many companies have veered away from—customer service and satisfaction. Our primary objective is to provide personalized service with the utmost quality and professionalism to all our customers. We remain locally owned out of Davidsonville, MD, and service Anne Arundel County and the surrounding areas.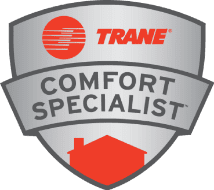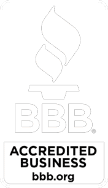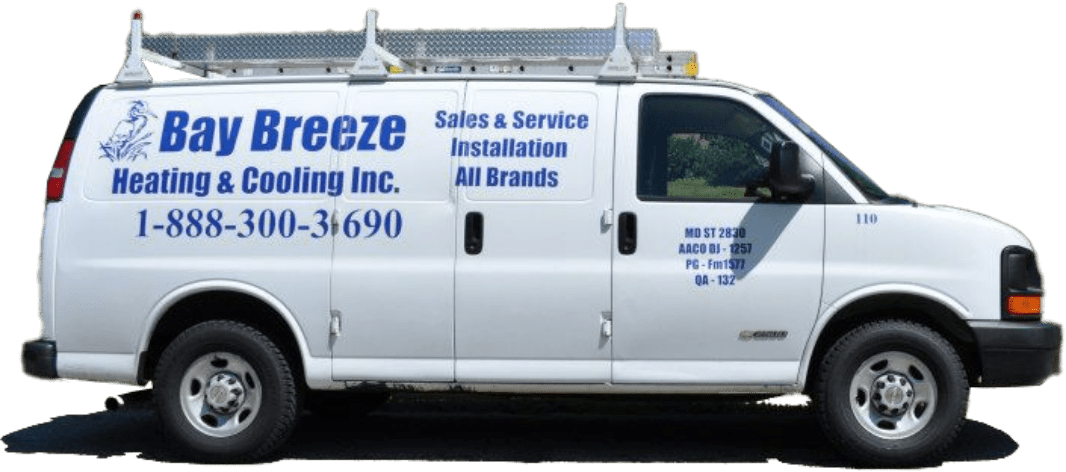 WE LOVE HEARING FROM
OUR CUSTOMERS!
"Justin is wonderful and so efficient, effective and professional. He arrives on time, goes right to work and is friendly and polite. I feel my HVAC system is in good hands when he visits."
- Karen S.
"Excellent service! Arrived early, did a great installation, and great follow up. Very happy with the Bay Breeze team."
- David C.
"Dylan did a great job and he was courteous and efficient."
- Michael A.

Even though our Bay Breeze Heating and Cooling heating, ventilation, and air conditioning (HVAC) experts are always here for you, as a Annapolis homeowner, you should know at least a little something about your heating and cooling system.
Read More
This winter, you're hoping to have a brand new furnace to keep you warm. But there are so many furnaces to choose from. You're left wondering, which is the right one for your Davidsonville home?
Read More
NEED HVAC
SERVICE?
Contact the experts at Bay Breeze Heating and Cooling

WHAT ARE YOU WAITING FOR?
Contact Bay Breeze Heating and Cooling