Call us for heating solutions
OUR DEDICATION IS YOUR
PEACE OF MIND

From heat pumps to furnaces, we can provide you with products and services to keep you comfortable all year long.
Stay cool with professional air conditioning repair, replacement, and installation services for your home.
Maintaining your home's systems wards off emergencies and costly repairs while extending your equipment's life.
Bay Breeze Heating and Cooling
Bay Breeze Heating and Cooling, was established on January 1, 2001. We started the company to get back into what many companies have veered away from—customer service and satisfaction. Our primary objective is to provide personalized service with the utmost quality and professionalism to all our customers. We remain locally owned out of Davidsonville, MD, and service Anne Arundel County and the surrounding areas.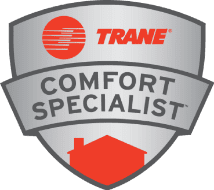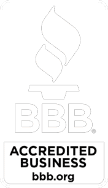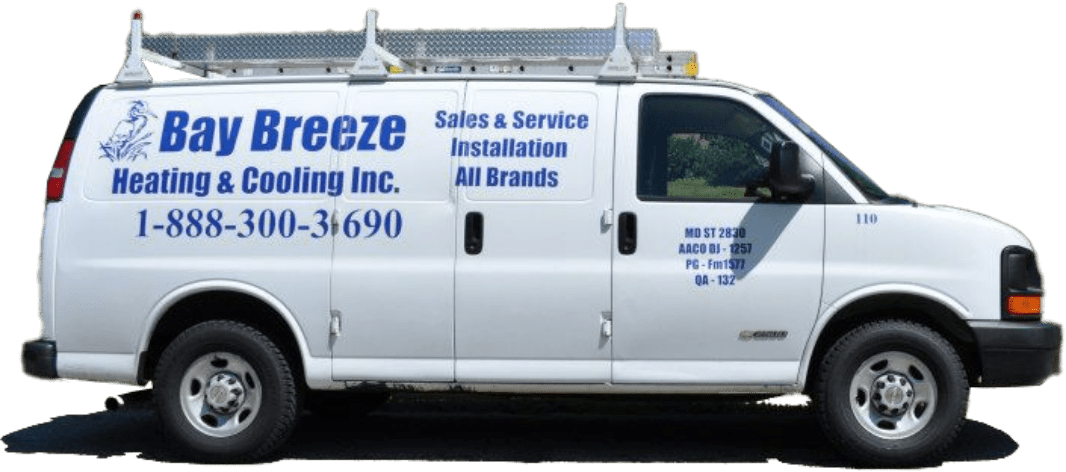 WE LOVE HEARING FROM
OUR CUSTOMERS!
"So glad that I signed up with BayBreeze for my heating and Air conditioning installation and maintenance. Everyone in the business has been a delight to work with and they are so responsive when I have a question. I request Kevin for my service and he is always easy to work with – is considerate and willing to answer all my dumb questions ! Bay Breeze was recommended to me by a plumber I use, and it has been wonderful. I definitey recommend them to everyone."
- dalitta r.
"Kevin was on time, informative did the fan replacement quickly and checked and double checked his work. Although he was here to replace a part in the heating system he did check the air conditioning before leaving"
- Ed S.
"I got to know about baybreeze HVAC through a referral. I am so glad I called them. Justin the technician was very knowledgeable, patient, took time to explain what he was doing at each point in time in lay man's term. I would highly recommend them in a heart beat."
- Adetola A.

Are you anticipating a higher heating bill this winter?
Read More
Indoor humidity is a drag. It makes relaxing extremely difficult—after all, you are sweating inside your home!
Read More
NEED HVAC
SERVICE?
Contact the experts at Bay Breeze Heating and Cooling

WHAT ARE YOU WAITING FOR?
Contact Bay Breeze Heating and Cooling