OUR DEDICATION IS YOUR
PEACE OF MIND

From heat pumps to furnaces, we can provide you with products and services to keep you comfortable all year long.
Stay cool with professional air conditioning repair, replacement, and installation services for your home.
Maintaining your home's systems wards off emergencies and costly repairs while extending your equipment's life.
Bay Breeze Heating and Cooling
Bay Breeze Heating and Cooling, was established on January 1, 2001. We started the company to get back into what many companies have veered away from—customer service and satisfaction. Our primary objective is to provide personalized service with the utmost quality and professionalism to all our customers. We remain locally owned out of Davidsonville, MD, and service Anne Arundel County and the surrounding areas.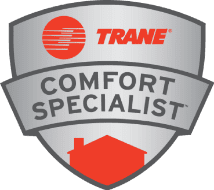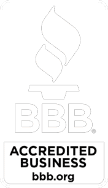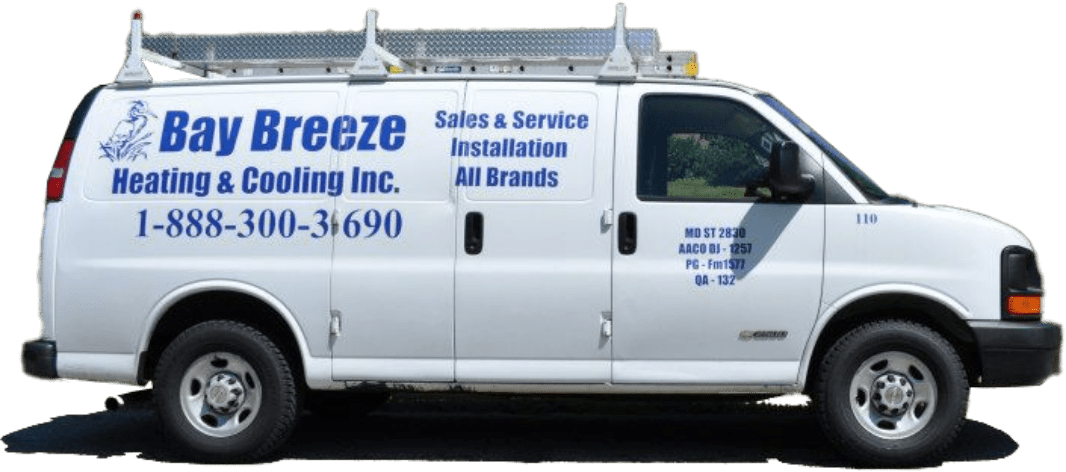 WE LOVE HEARING FROM
OUR CUSTOMERS!
"Clarence and Dave installed our new system on 3/28 and were wonderful. They arrived on time and put shoe booties on before coming into house and then were meticulous being sure every was picked up and nothing left around. We were walked through new programmable thermostat and new system. Also they raised our system to 2 cinder blocks high off ground in case we were to get high snow. Very respectful and friendly. I can see why they are valued employees."
- Phyllis D.
"Bay Breeze is #1. Whether it's a new installation, repair or maintenance, they are wonderful! My favorite tech is Kevin, and I've never had a visit that I was disappointed with. Professional, timely, knowledgeable, and fair pricing."
- Bev B.

Have your utility bills suddenly jumped? It could be your heating and cooling system.
Read More
A ductless system, or mini split, adds comfort to your home without the hassle of having to extend your ductwork.
Read More
NEED HVAC
SERVICE?
Contact the experts at Bay Breeze Heating and Cooling

WHAT ARE YOU WAITING FOR?
Contact Bay Breeze Heating and Cooling